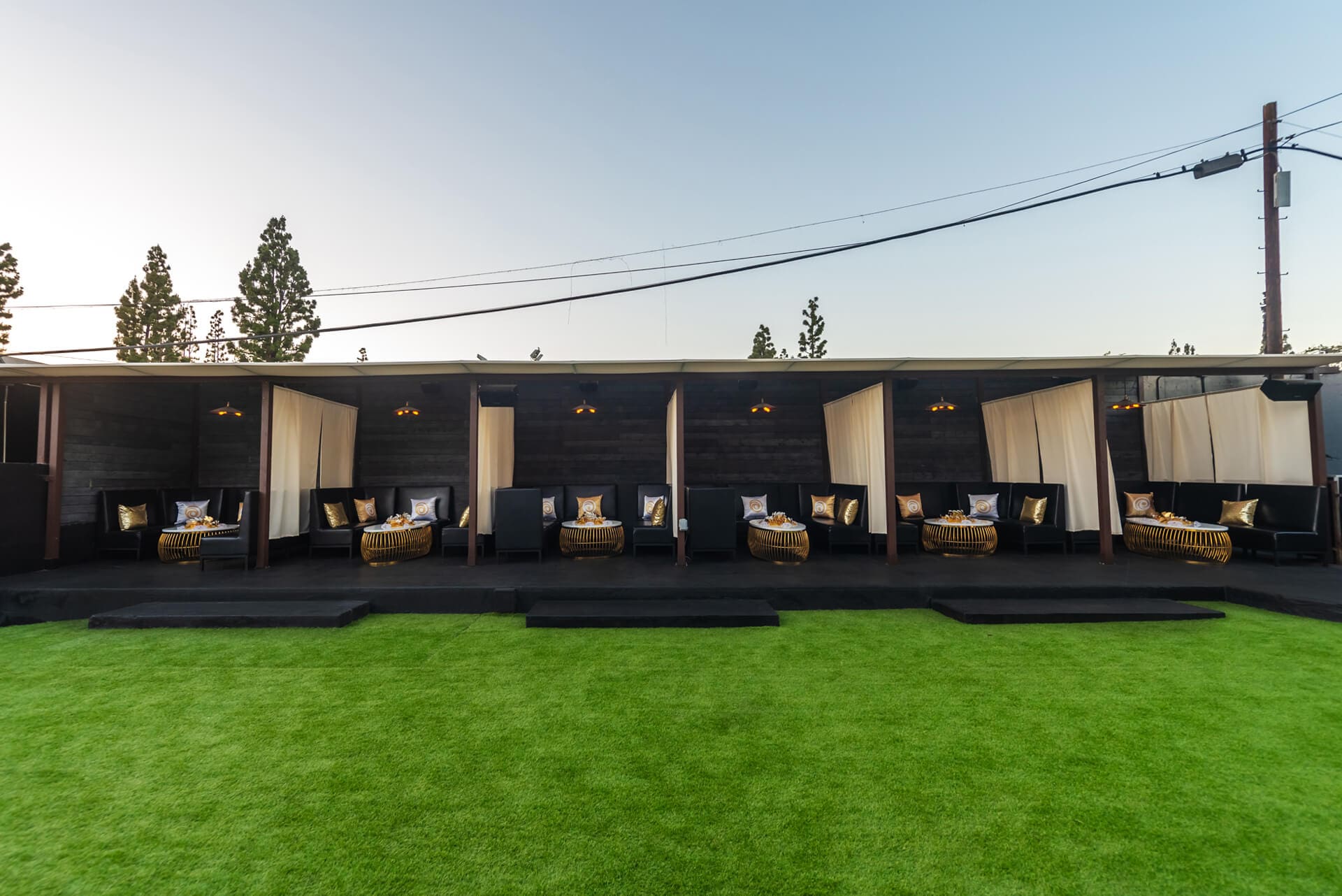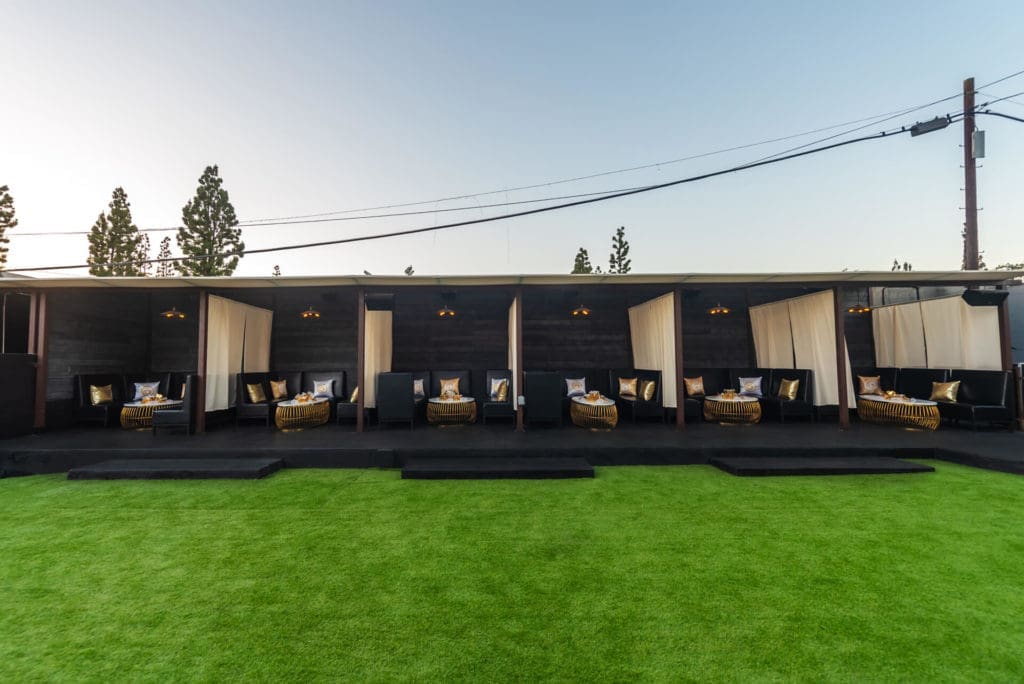 ACADEMY LA
Subscribe to our newsletter club
Join our newsletter club to stay up to date with the latest headlines and offers.
Dance Yourself Clean Table Contest
Enter to Win a VIP Table for 4 at Dance Yourself Clean: An Indie Electronic Dance Party Friday, 5/19!
Random winner will be chosen Wednesday 5/17 at 6PM PT.  
Good luck!