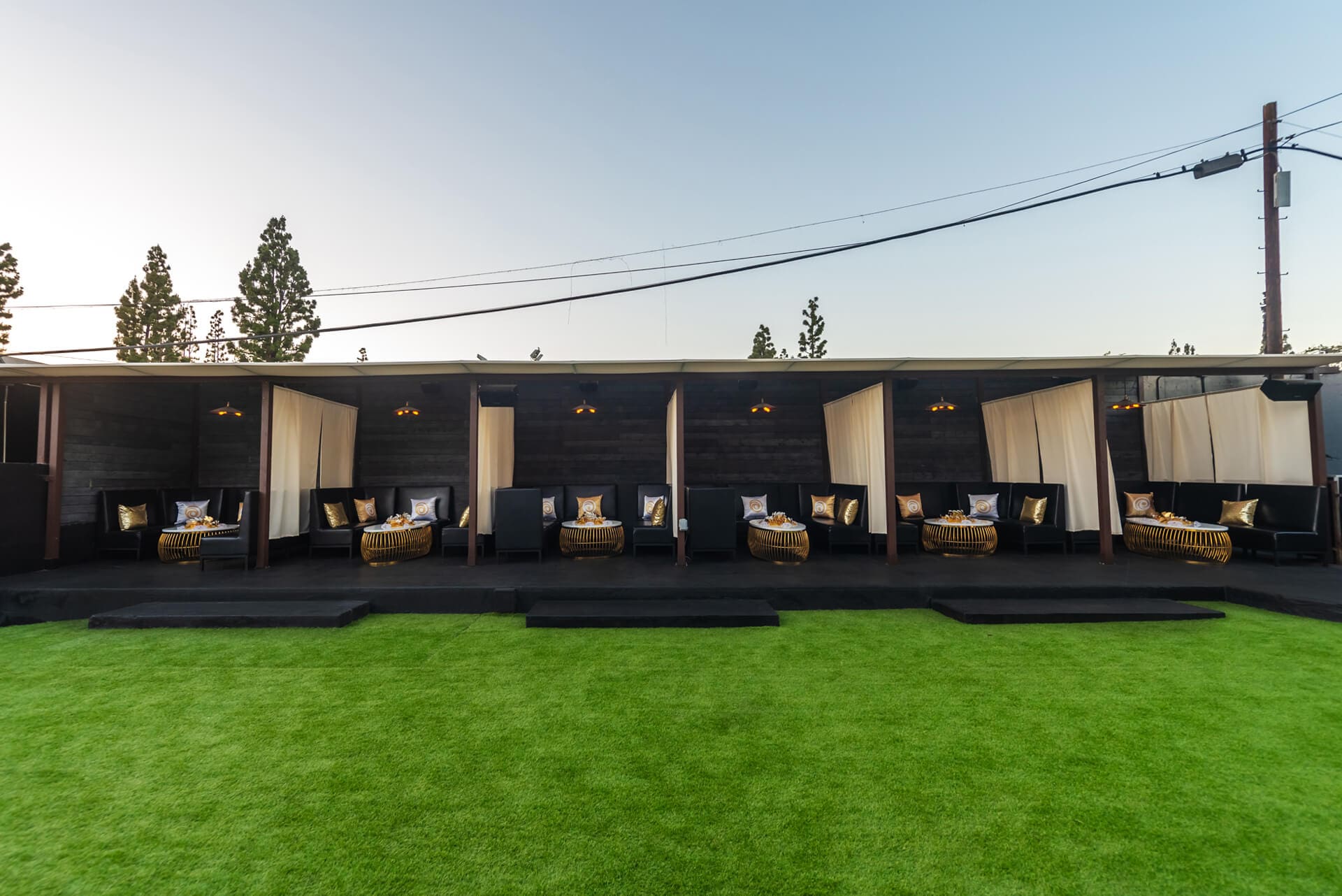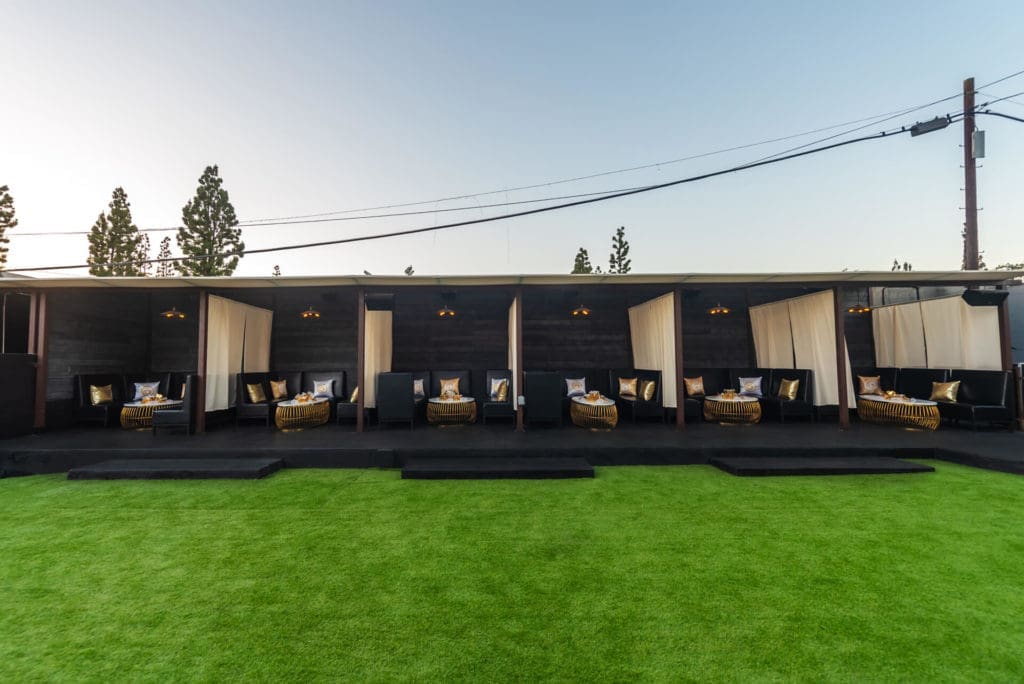 ACADEMY LA
Subscribe to our newsletter club
Join our newsletter club to stay up to date with the latest headlines and offers.
FULLY EQUIPPED AND PROFESSIONALLY STAFFED MULTI-PURPOSE SPACE
Rental Inquiries
Please fill out our short questionnaire to help us offer the best package for your event.
Searching for a Hollywood Rental Venue? Step into the realm of unparalleled glamour and entertainment at Academy LA's nightclub.
This hidden gem in Hollywood is a playground for the elite, offering a blend of sophistication and excitement as
Hollywood's best nightclub
.
Immerse yourself into an active atmosphere, where every space is adorned with entertainment.
Best Events Space Venue in Hollywood
Our modern events space venue provides a canvas for highest expectations, allowing you to create memorable experiences.
Whether you're hosting a private event or a lavish celebration, Academy LA nightclub with its multiple bars,
VIP service
lounge with smoking patio upstairs, and large dance floors, offers an ambiance that transcends the ordinary.
Get ready to bask in the spotlight and experience Hollywood's best event space rental venue.
Corporate Media Rent Near Me
Discover an exceptional corporate, media, marketing events rental venue near you.
Our premier Hollywood rental venue combines professionalism, creativity, and a picturesque setting. From product launches, to team building, and press conferences, our dynamic space leaves a lasting impression.
Engage clients and media with seamless media technology integrations. Elevate your brand presence and captivate your audience.
Make your event memorable and impactful at Academy LA. Choose our unique Hollywood rental venue  for standout corporate media, experiential marketing, private party rentals, and other professional group celebrations.
The Venue
Our newly renovated venue is a fully equipped and professionally staffed multi-purpose space located in the heart of Hollywood. Flexibility is the key in this venue – with open floor plans, state of the art production and completely removable bars and staging. It is a turnkey location with an extensive amount of options to create unique events every time.
An expansive main floor, the upstairs vip room, a full kitchen and one of the few outdoor patios in Hollywood make the venue a striking choice for film shoots, charity galas, corporate events, premiere parties and award shows.
Main Floor
The main floor is a completely transformable space with modular seating and risers throughout giving endless options for original events specific to individual preferences and needs. Our production includes a funktion one sound system, 55 moving lights and 154 customizable led panels adding enormous production quality to the venue.
Capacity: 900
Lobby
With an entrance off of Hollywood Boulevard, the lobby will be the first room guests enter when they arrive. This space is fully equipped with its own bar, sound system and intricately designed mirrored wall which is a focal point of the room.
Capacity: 150
VIP Lounge
Relax in velvet couches surrounded by red drapes and glimmering baroque furnishings in our upstairs vip room. A full bar, smoking porch and views of the dance floor make this space a luxe escape.
Capacity: 250
The Patio
Surrounded by palm trees, the outdoor patio is one of the venue highlights. This expansive outdoor space features a large movable bar, six vip cabanas, private restrooms, an independent sound system and plenty of seating. The outdoor patio is a highly flexible space to create unique events while also allowing your guests to enjoy the beautiful southern California weather.
Capacity: 350
FLOOR PLANS
Main Floor Layout
Lobby Layout
Upstairs Layout
Patio Layout
Rental Inquiries
Rental Contact Form
Contact Us
Downloadable Links