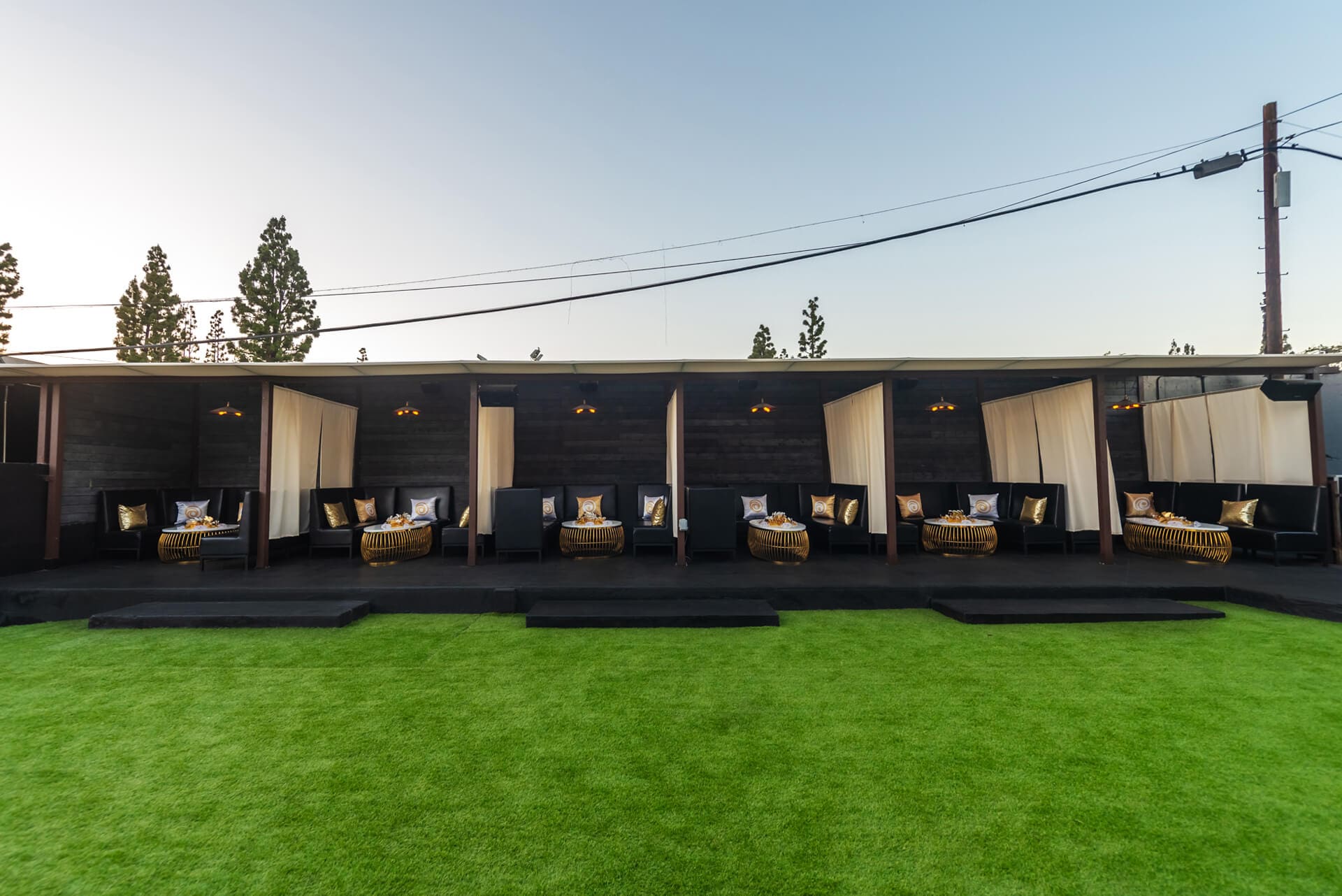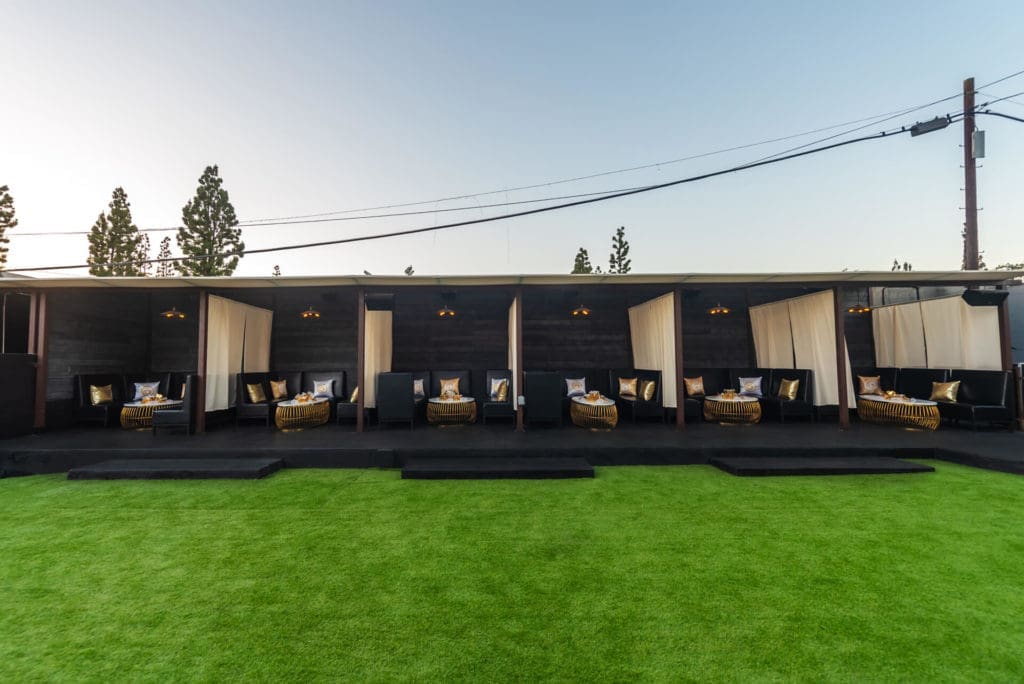 ACADEMY LA
Subscribe to our newsletter club
Join our newsletter club to stay up to date with the latest headlines and offers.
Space Yacht: Tech My House: Secret House Lineup
Group Chat: JSTJR's Birthday
Anime & Deadly Guns
KREAITON | HARTSHORN | KYGORE
A Very Wicked Xmas Vol. 2: ETC!ETC!
Dixon
Heidi Lawden b2b Matt Denuzzo
Terminal Underground Showcase: Matroda, San Pacho, Bruno Furlan, Friendly Fire, Milan
VIP Bottle Service
Enjoy an exclusive VIP experience at an upcoming event with festival level production.
Upcoming Events
View Full Calendar