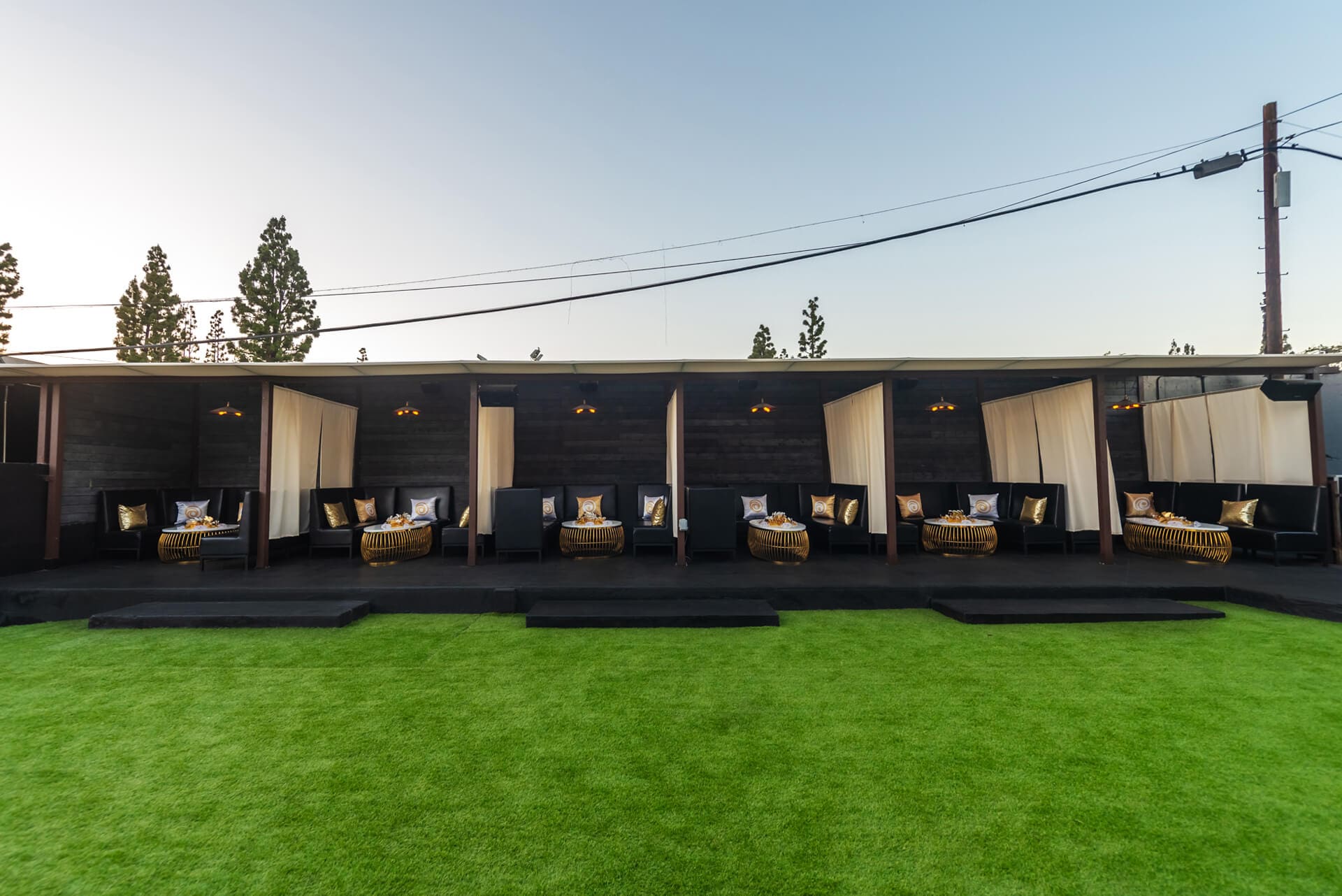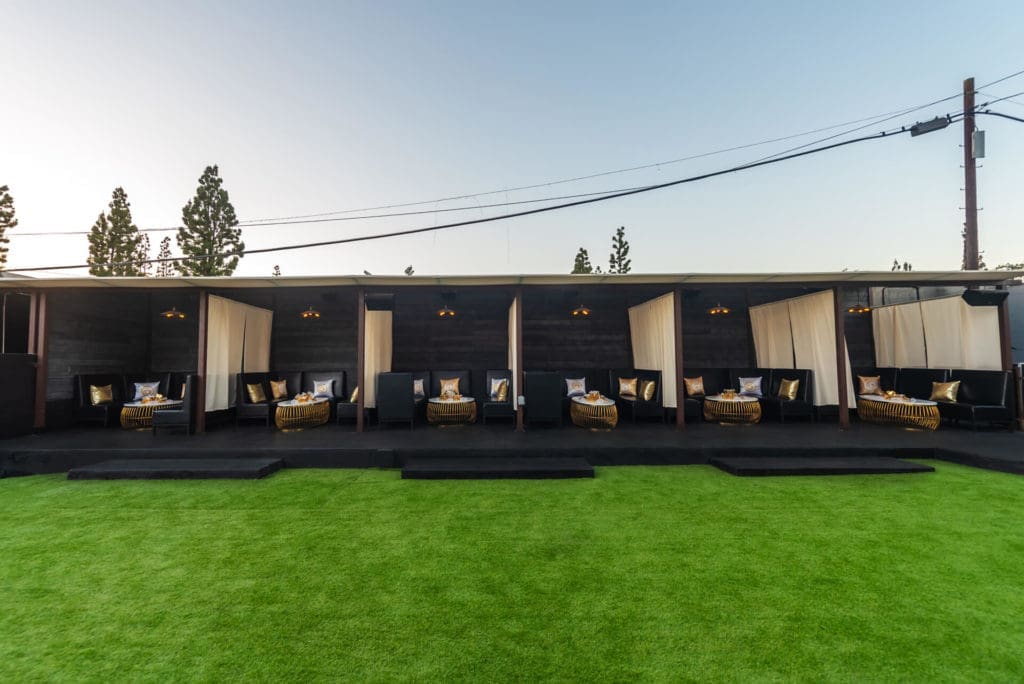 ACADEMY LA
Subscribe to our newsletter club
Join our newsletter club to stay up to date with the latest headlines and offers.
Friday Dec 2
Midnight Tyrannosaurus
Saturday Dec 3
Nicole Moudaber All Night Long
Thursday Dec 15
Group Chat: JSTJR's Birthday Bash
Friday Dec 16
Jessica Audiffred
Saturday Dec 17
BIJOU x Marten Hørger: Stay Fly Tour
Friday Dec 23
Holiday Party ft. Friendly Fire, Max Styler, Freak On
Saturday Dec 24
ETC! ETC!
VIP Bottle Service
Enjoy an exclusive VIP experience at an upcoming event with festival level production.
Upcoming Events
View Full Calendar