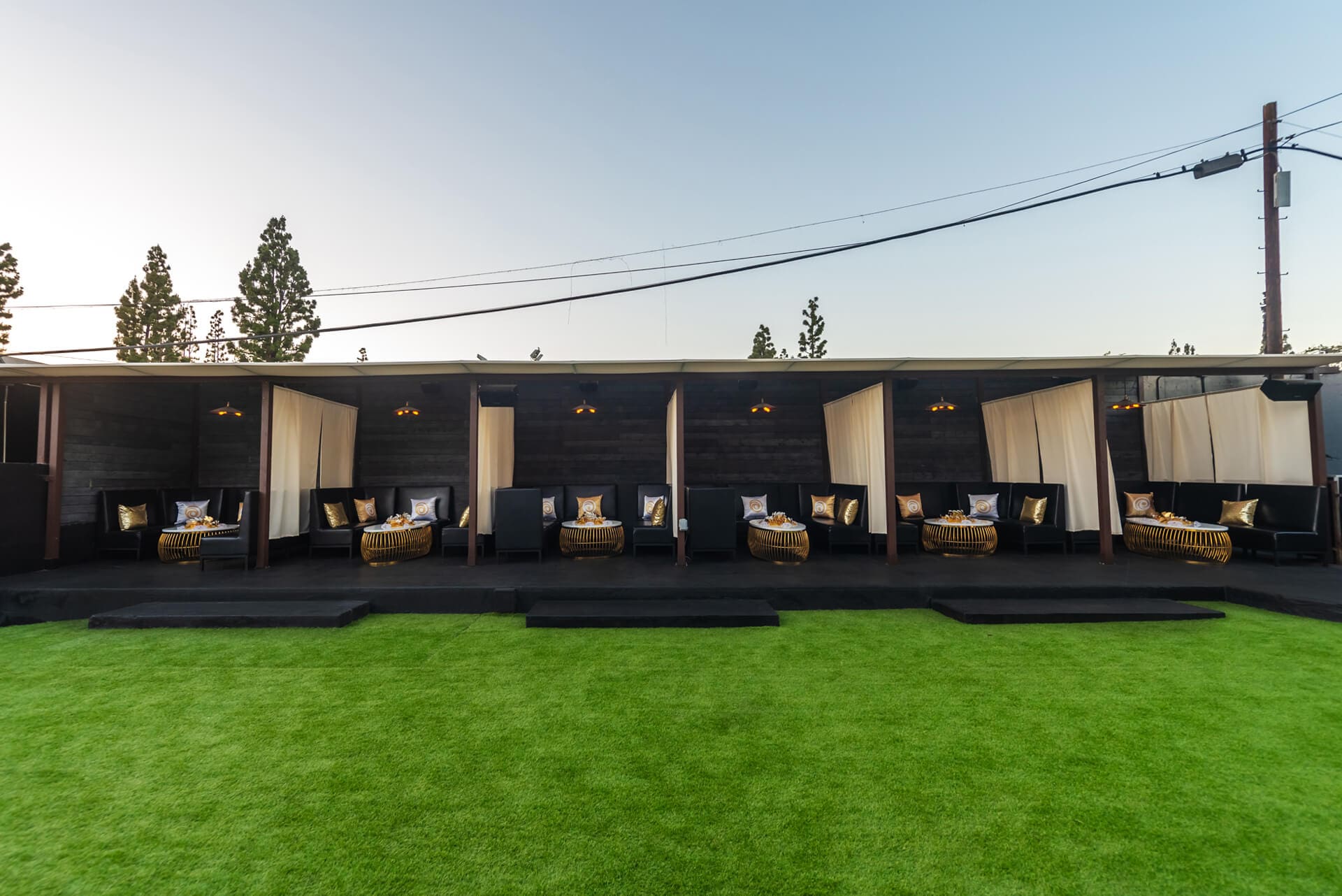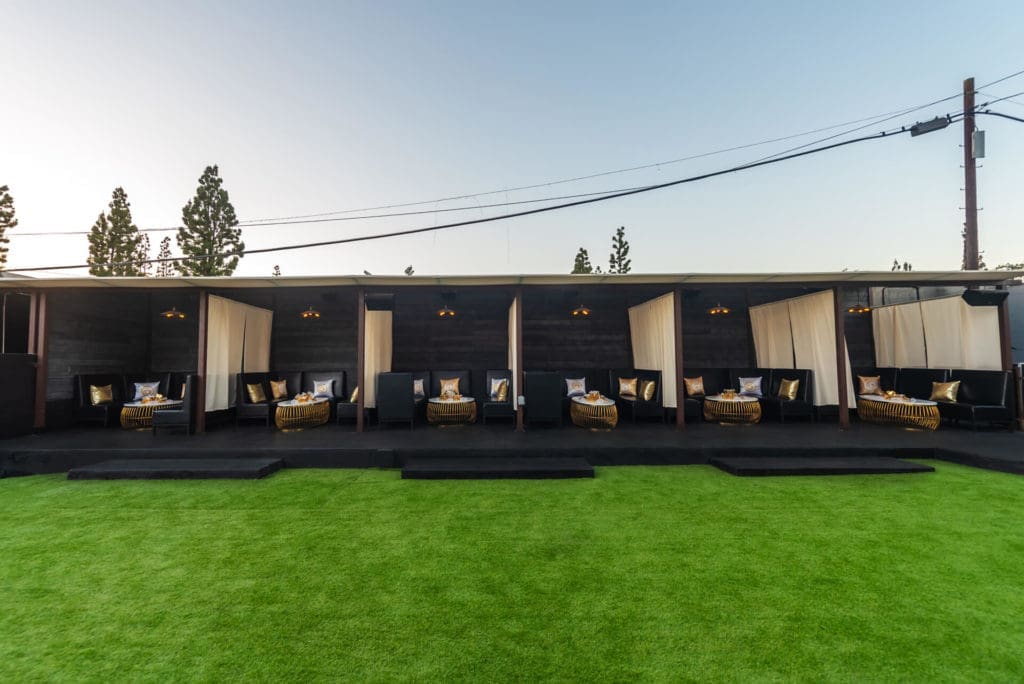 ACADEMY LA
Subscribe to our newsletter club
Join our newsletter club to stay up to date with the latest headlines and offers.
VIP Club Tables & Bottle Service
Uncover the secrets of bottle service and the art of VIP table service, ensuring you have the most incredible VIP experience.
Academy LA is known for top-notch service and exclusive bottle service experiences. Looking for things to do in Hollywood?
Get ready to be entertained by energizing music performances, by A-list EDM show artists and DJs that keep the building electric all night long. All from the private view of your own VIP table.
Experience the Hollywood bottle service party lifestyle in its truest form, while creating unforgettable memories in the heart of Hollywood.
VIP Club Tables & Bottle Service
Experience luxury with our VIP club tables and exceptional bottle service. Indulge in the lavish ambiance and impeccable hospitality at the best night club in Hollywood.
Indulge in exclusivity and VIP treatment as you enjoy the comfort and prestige of our carefully curated VIP tables.
From prime location to personalized service, we ensure that every moment is tailored to exceed your expectations. Contact our rental team for private parties and rental events at our Hollywood private venue.
Let our knowledgeable staff provide enthusiastic bottle service, ensuring a seamless and memorable club VIP table service experience.
Elevate your night out with our unmatched nightclub table-bottle service, and immerse yourself in a world of VIP in the heart of Hollywood.
TABLE RESERVATION REQUEST FORM
Use the VIP Table Reservations form below to select the event date you're inquiring about to book a table.