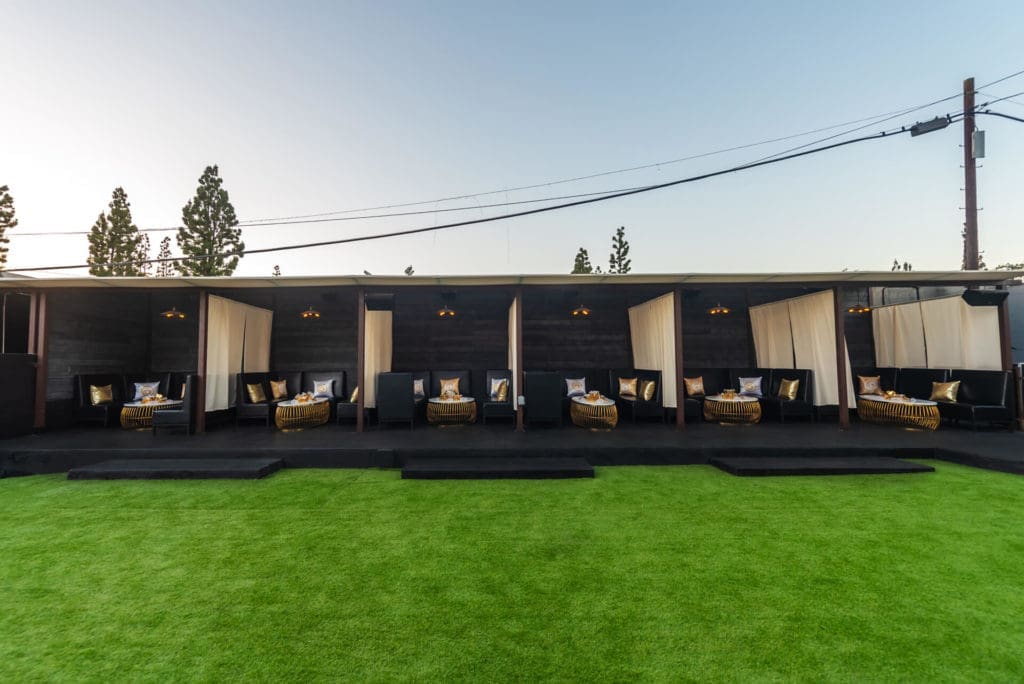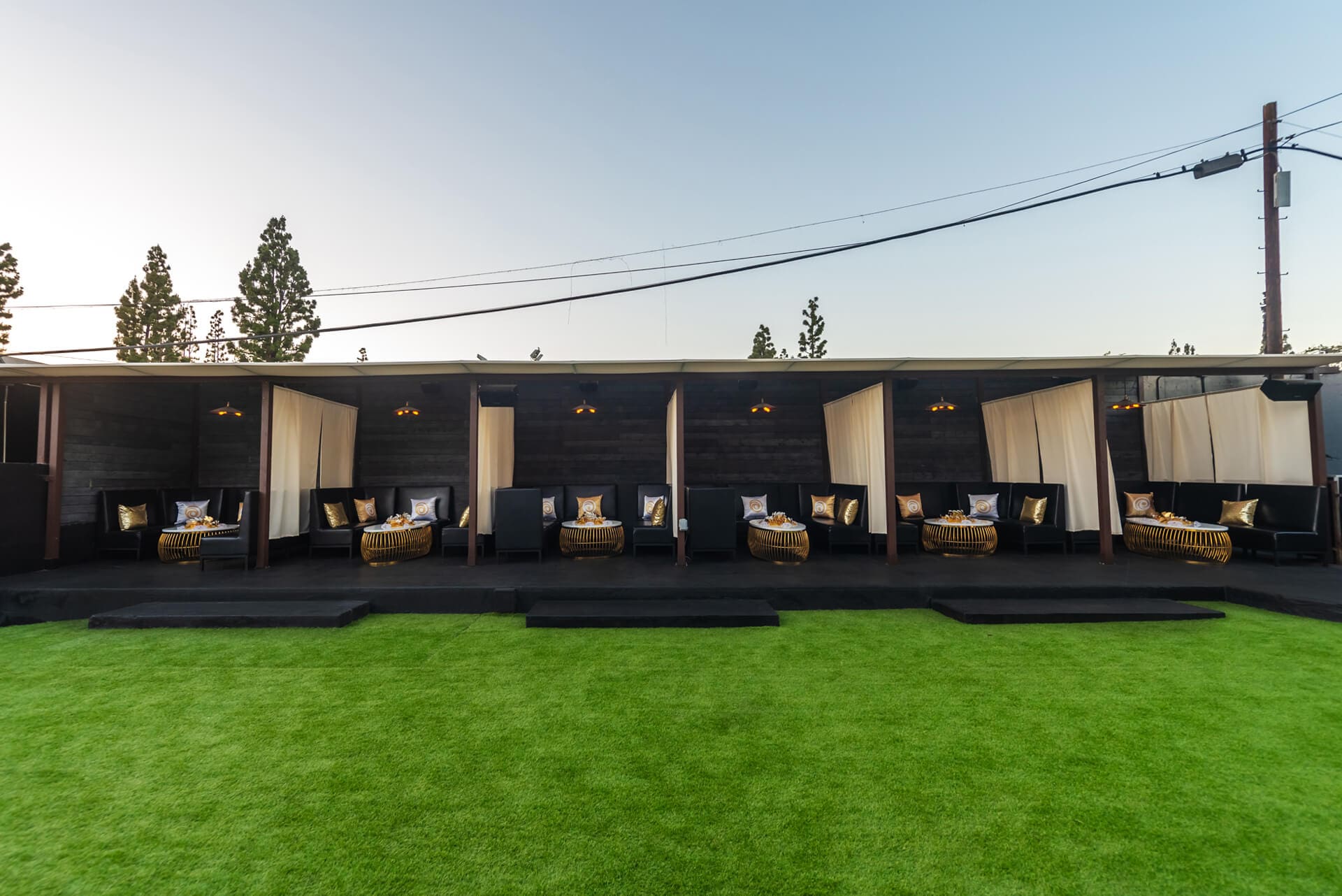 ACADEMY LA
Subscribe to our newsletter club
Join our newsletter club to stay up to date with the latest headlines and offers.
ACADEMY LA HOLLYWOOD'S HOTTEST NIGHTLIFE DESTINATION
Hollywood's Premier Nightlife Destination with Festival Level Production
Academy LA is Hollywood's premier entertainment destination, featuring an expansive yet intimate space, with world-class production. Over the last 2 decades, 6021 Hollywood Blvd has had a long history of serving the Los Angeles dance music community. Originally, the venue was called Qtopia, then Vanguard, Create, and in late 2017, Insomniac teamed up with Exchange LA to recreate the legendary space into what is now called, Academy LA. The club now boasts a Funktion One Sound System, 55 moving lights, 145 groundbreaking customizable LED curved ceiling panels, C02 Cannons, an expansive main floor, an upstairs VIP room, and, not one, but two patios - one indoor, one outdoor - right in the heart of Hollywood.
Purchase Tickets
VIP TABLE RESERVATIONS