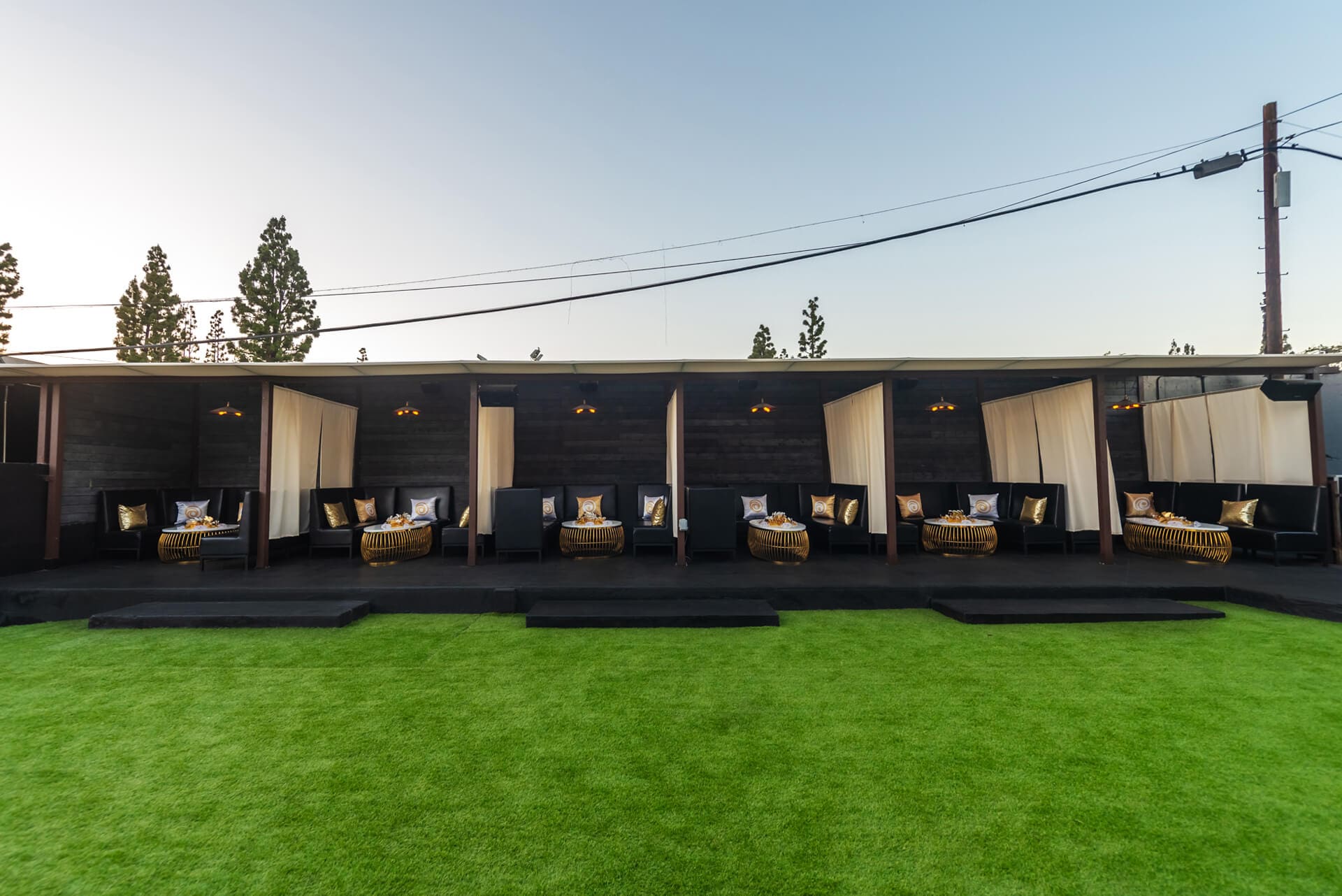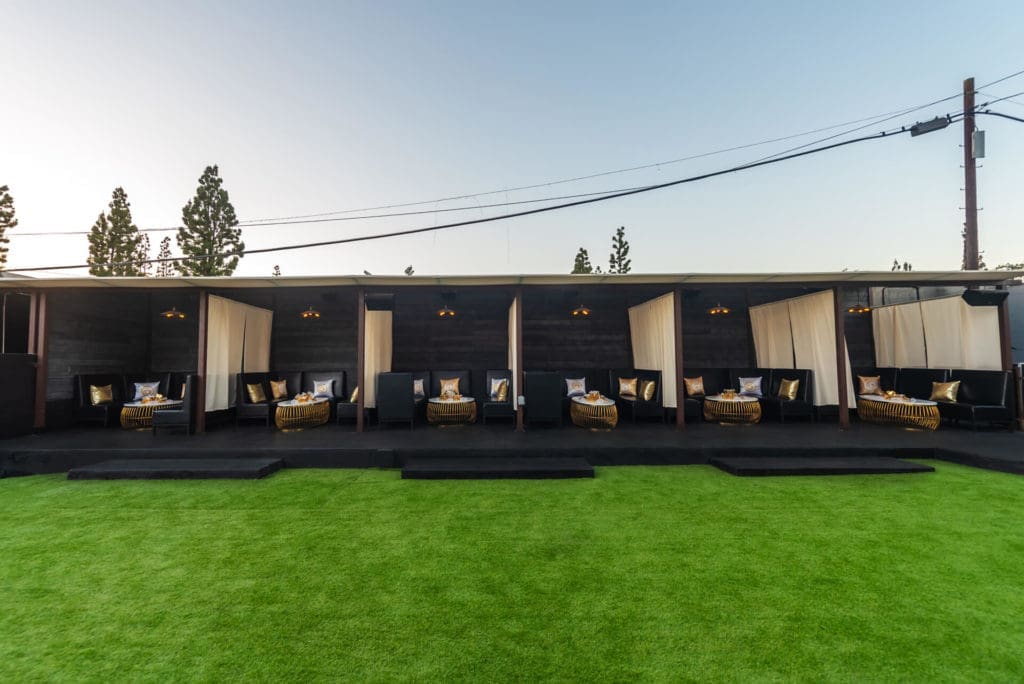 ACADEMY LA
Subscribe to our newsletter club
Join our newsletter club to stay up to date with the latest headlines and offers.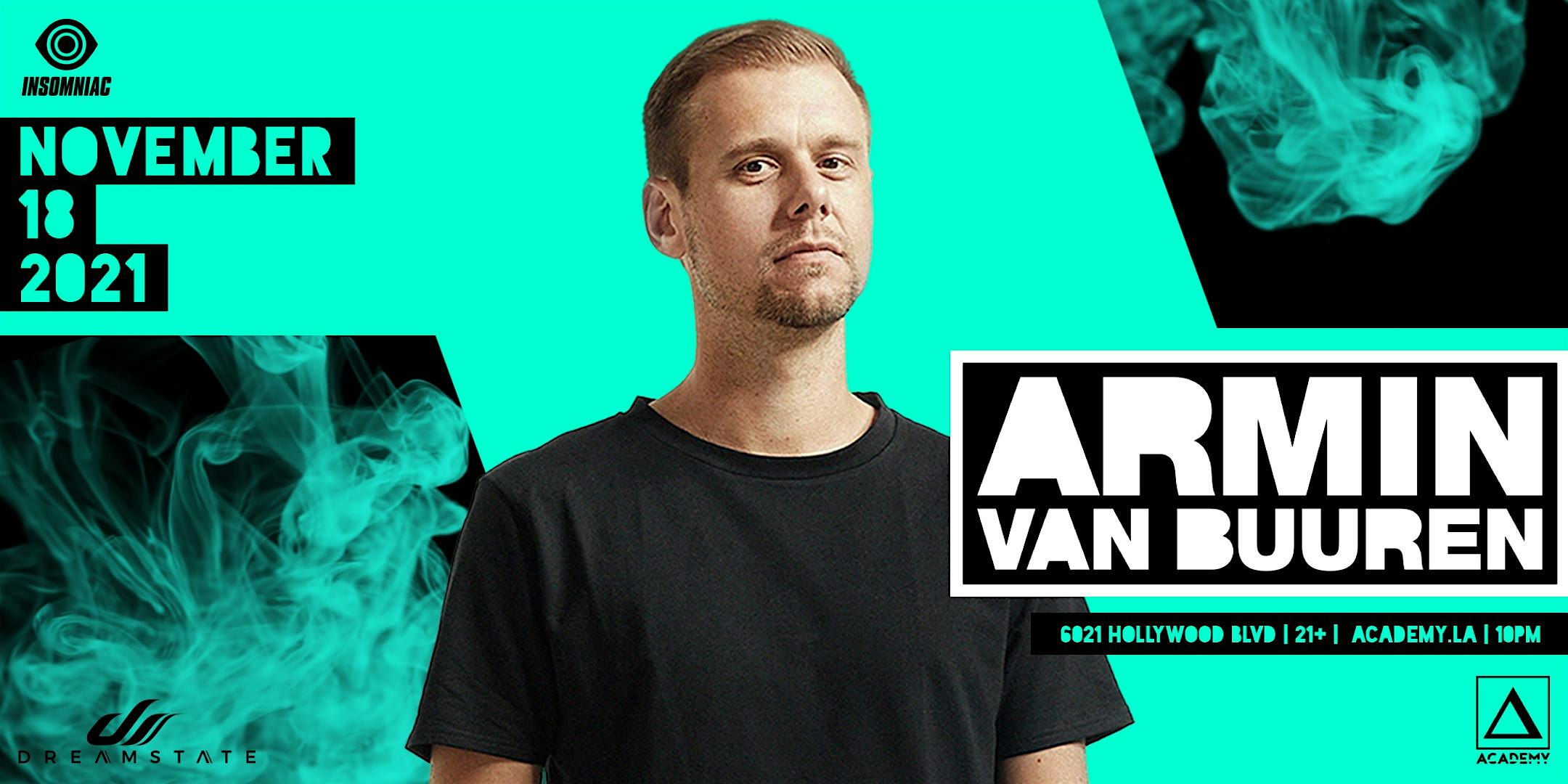 Thu Nov 18
Armin van Buuren
Artist Details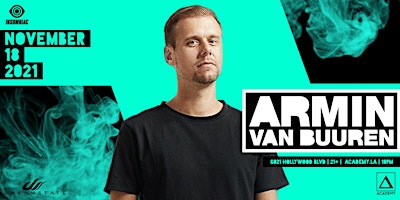 This event will follow all local & state health guidelines. Ages 21+. All sales are final.
About our COVID-19 entry guidelines:
Per Los Angeles Health Order, beginning November 4th, we must verify that all patrons are fully vaccinated against COVID-19. Physical and digital vaccination proof (including photos) will be accepted.
For Entry/COVID guidelines, please feel free to visit our FAQ page: https://academy.la/entryfaq/
Academy has no association with StubHub, Vivid Seats, or any third-party resellers. Tickets purchased from these sites will not be valid for entry. Any tickets purchased from a third party will not give the buyer access to the ticket and its benefits.
The only acceptable tickets for entry may be purchased through Eventbrite, Tixr, and in some cases, Resident Advisor.
date: Thursday, November 18, 2021

show Time: 10:00 PM PST

age Restriction: 21+

6021 Hollywood Blvd
Los Angeles, CA 90028