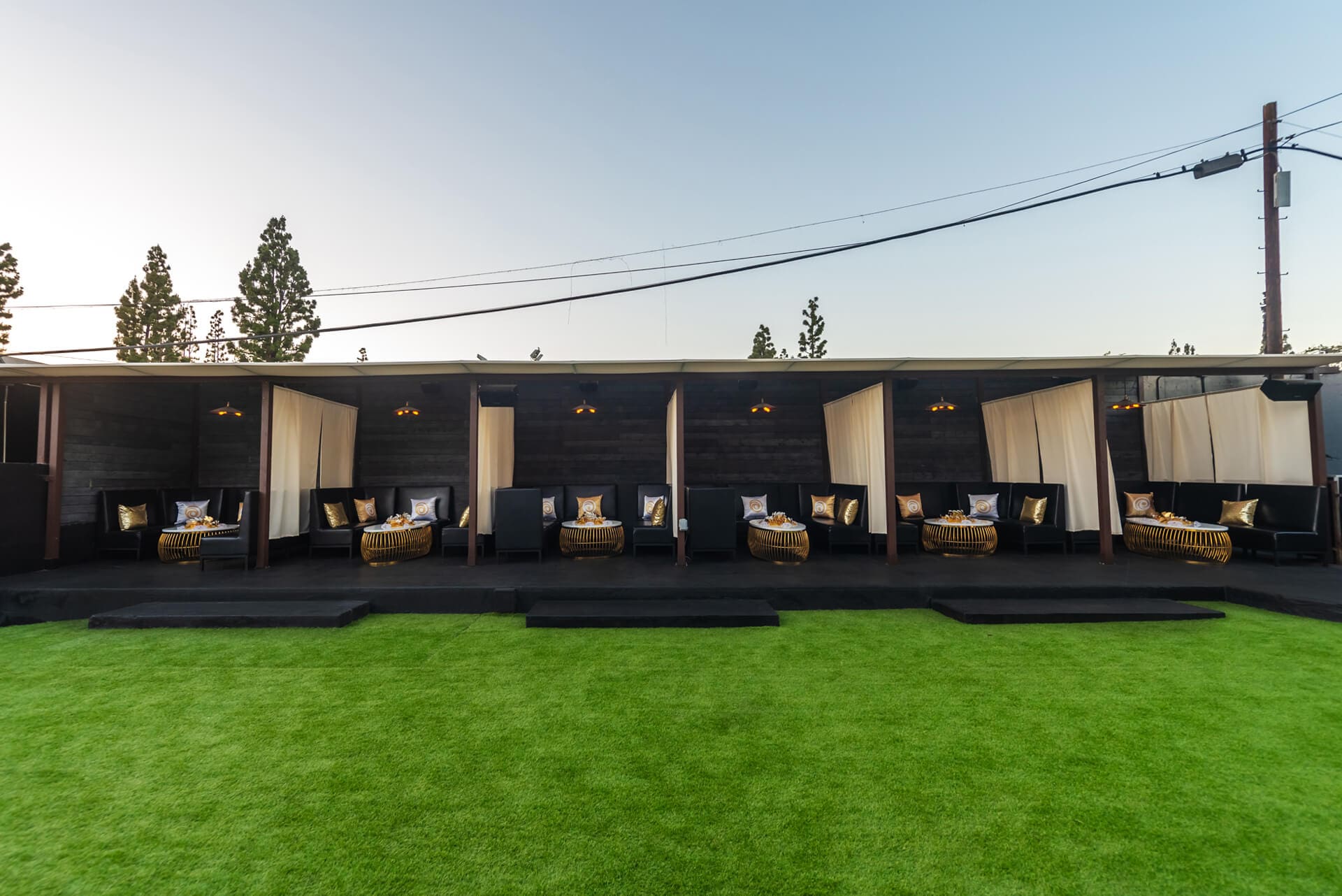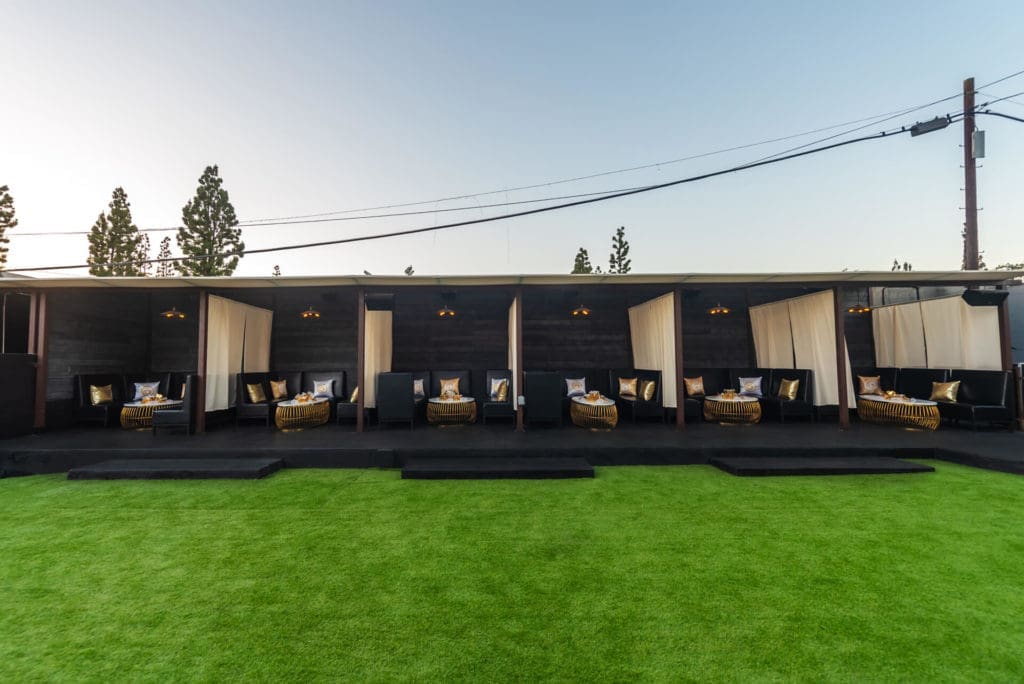 ACADEMY LA
Subscribe to our newsletter club
Join our newsletter club to stay up to date with the latest headlines and offers.
+
Purpose Built for 2021
Private Venue

4+ acre, private, open air venue in Downtown Orlando

Food & Beverage

Low contact Food and Beverage options, including contactless payment and pre-packaged, sealed bespoke beverages.
Connect with us to stay updated
Event Info
Hours of Operation
6pm - 11pm
Ticketing
Vip Pods Up To 6 Guests.
Social Distanced General Admission.
VIP Table Service
Festival level production
Immersive environment with production elements throughout the venue.
Lot 54 @ The Vanguard
54 W. Concord St.
Orlando, FL 32801
Safety Plan
Health & Safety Preparedness and Plan
The safety of our guests, artists and colleagues is our top priority. Our plans will continually evolve as we get new updates from the Center for Disease Control, State of Florida, Orange County and the City of Orlando.
Continuous cleaning of the venue using hospital-grade disinfectant and sanitization of all contact points.
Face mask mandatory. Required face coverings through the venue.
Hand sanitizer stations throughout the venue.
Thermal temperature screening on entry.
Venue disinfection prior, to, during and after the event.
Security throughout the event will monitor social distancing and mask wearing.